Metaverse for jewelry store
Provide an exciting shopping experience for your customers with stunning metaverse for jewelry retail store.
Create your own metaverse jewellery shop
The metaverse ecosystem is presently gaining momentum globally, and several fashion brands are taking a major proactive approach to develop a virtual commerce experience for their user base. The immersive experiences offered by metaverse for jewelry retail store are capable of providing customers with a seamless shopping experience also offering an opportunity for increasing their overall revenue with digital twins. Our expert metaverse developer for jewel store team facilitates shoppers to fully immerse themselves with hyper-realistic AR and VR technologies, in your company's culture, design, and branding elements creating a significant brand differentiation. By experiencing a company's unique identity with virtual jewelry store development, customers are more likely to develop a sense of loyalty and trust. Contact us today to create your own metaverse jewelry shop to help you transform your business and expand like never before.
7+ Years
Experience in Blockchain & Crypto
Special Products
Exquisite virtual jewelry store development
Demo's Of Our Different
Metaverse Platforms Development
Take a tour with our demo
Take your jewellery business to the next level with the metaverse jewelry store development. Our team of expert developers have created an immersive, virtual shopping experience that allows your customers to browse a selection of your finest jewellery in the comfort of home. Check out our demo to know how exciting your jewellery store will look in the smart virtual world. Talk to our experts to get completely customised solutions.
Benefits of Metaverse jewelry
Development Solutions
Unique and Personalized Design
With Metaverse technology, it's possible to create unique, personalized backgrounds that are tailored to individual preferences and tastes. This means that customers can try to create their store that truly reflects their individual style and personality, rather than having to settle for pre-designed options.
Virtual Try-On
You can Create metaverse for jewel industry that allows customers to try on virtual versions of products with their avatars. This helps to ensure that the products are exactly what they envisioned, and allows for any necessary adjustments to be made before the physical product is produced.
Improved Efficiency
Virtual jewelry store development allows for streamlined production processes, which can help to reduce costs and turnaround times. The products can be quickly modified, and production can be automated to a certain extent gaining customer satisfaction.
Enhanced Customer Experience
The ability to create custom, personalized jewelry designs in a Metaverse environment can offer customers an engaging and immersive experience. This can help to build brand loyalty and enhance the overall customer experience.
Increased Access to International Markets
Virtual jewelry store development can help jewelry companies to expand their reach and enter new international markets. The store can be easilly accessed from different locations, without the need for physical transport of goods.
Fashion and Trends
Metaverse for jewelry retail store can help designers and jewelry makers stay on top of emerging fashion and jewelry trends. By using Metaverse technology to prototype and test strategies, companies can stay ahead of the curve and bring new, innovative ideas to market more quickly.
We Redefine The Stature Of Business With Robust And Exceptional Blockchain Base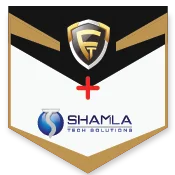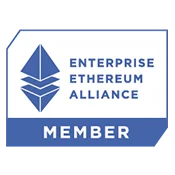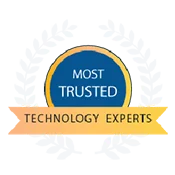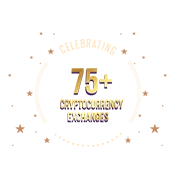 Have A Project?

We approach every client with a view of building long-term partnership. We focus constantly on meeting clients' expectation and delivering solutions with absolute transparency